Supplies are always needed!
Text GIVE 19914 to 80088 to donate $10 to Buy a Bale it will be charged to your cell phone bill.
Learn More
#GivingTuesday... Join a movement for the good!
Give Something That Means Something! IGP Draft Horse Sanctuary would like to ask for you to take a moment and consider all of our medically challenged Senior Sanctuary Horses for your year end gift giving. They truly need your help! #GivingTuesday   http://www.commitchange.com/ga/waleska/iron-gait-percherons …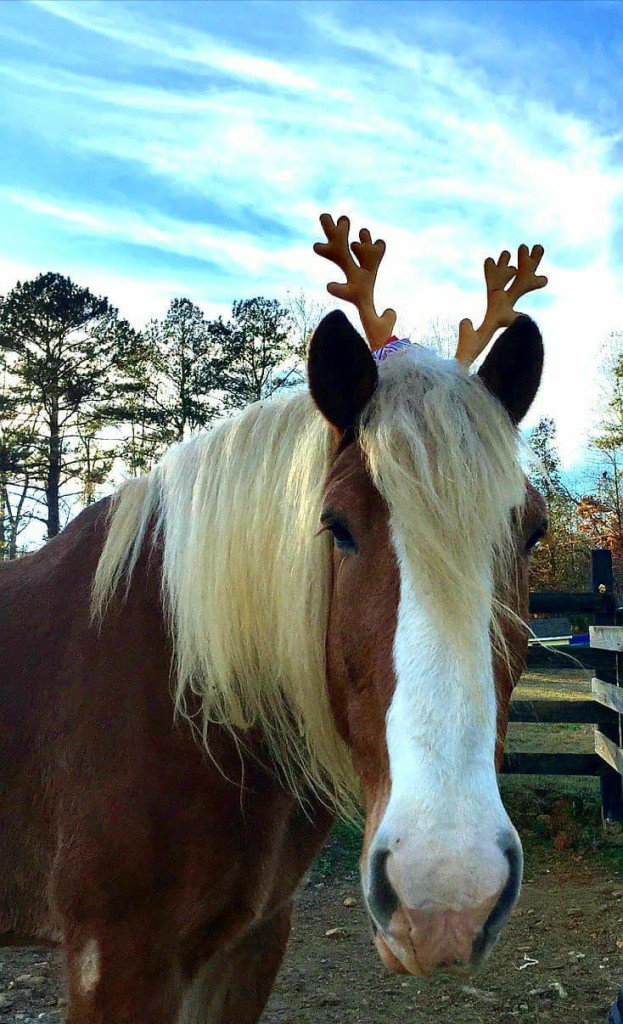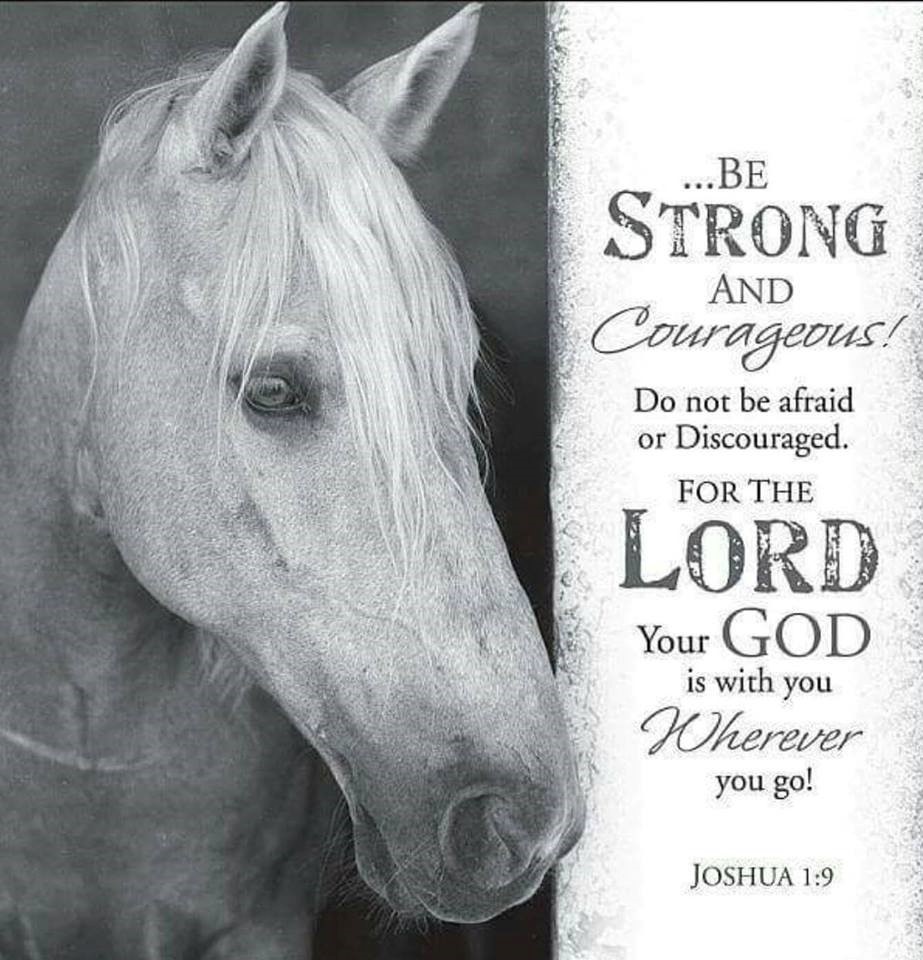 Your Donations are Critical to Our Success!
The number of wonderful animals we are able to help depends entirely on our budget. Our success is determined by your generosity. With your continued support means we can continue to grow and expand our provisions as well as clean housing that we provide for the horses year round. Allowing us to expand our programs for the  rehabilitation, adoption, and retirement of Percherons and other draft breed horses. 
Thank you
IGP IS ONLY here for the horses! Our horses receive 100% of ALL 501(c)(3) tax deductible Donations. With your continued support provides us the opportunity too continue our mission of helping needing horses.
*Rescue the weak and needy; Deliver them from the hand of the wicked." Psalm 82.4
We have a Facebook Page with over 21 Thousand followers!
You do not need to become a Facebook member to follow us. This is the place where you will find Iron Gait Percherons Draft Horse Sanctuary horses take the center stage and spotlight! Our horses were saved from economic need, many of them were intercepted from slaughter, some were starved, neglected, abused and forgotten. Some are brought here when retired from their job… IGP, is where they learn to know love and are all that matter. We hope you enjoy their stories and photos of recovery, health, finding love while once again learning how to be in a forever family. Many have come to us with severe medical issues where they are provided with the best possible ongoing medical care for the rest of their life. Iron Gait is where when it is their time to cross, we help them with much love and dignity. That is nearly all we talk about here! This is their time too be recognised and too shine with the brightest glory! We are not a classified, We are not a local event page, We are not a lost and found, We are not a personal sales page. However, on occasion we talk about larger horse issues due out of concern or for further education. For the most part we are all about IGP horses and Donkeys, All the time. Most of our supporters are not actual horse owners and are from all over the world who find their connection through our day to day photos and stories. Thank You for joining us here at IGP watching through our LIVE cameras as well as photos of our never ending journey of rescues and the lives of our sanctuary horses.
We have welcomed, rehabilitated, and found homes for many horses in need since our inception in April of 2011
Received from Assisting State, County or Local Authorities

39%

Received as Owner Surrenders

47%

Saved from Kill Pen Auctions / Potential Slaughter

14%
Sanctuary Horses & Donkeys
WE NEED YOUR HELP!
As with most non-profit horse rescues the number of wonderful animals we are able to help depends so much on our budget. With your support, in the form of a Donation or Sponsorship, means we can continue to grow and expand our provisions as well as clean housing that we provide for these horses year round. Our monthly supporters are a huge part of our success and making it possible to help horses in need and provide shelter and loving homes to them for the rest of their lives. Sign up for Monthly support; Choose a specific horse or help the whole herd! Possibly Sponsor a shelter. Just $5.00 or $10 a month would not change your life, but, It could help change the life of a horse in need of our help. Please help Iron Gait to continue helping the horses in 2016 by Monthly Sponsorships or Donations of any kind. Any Questions/Concerns feel free to call us at : 770.796.2598